Mozambique is waiting for you
If you are planning to visit magical Mozambique, we will help you find the best hotels and tours available.
Learn More
Contact Us
Our Most Popular Destinations
We've selected the best activities and most incredible locations Mozambique has to offer to enable you to design your perfect holiday. Below you find the most popular destinations to build your trip to Mozambique. Click on the images for more information about the recommended tours, activities and nearby sites that each destination has to offer.
Best Prices in Mozambique
Our team of experts build tailor-made packages according to your unique demands, while maintaining competitive prices. Whether you are on a budget or willing to spend a few extra bucks to receive extra services, we've got you covered.
Ocean Safari
Two hours snorkel trip
Encounter the Big 5 of the underwater world: Whale Sharks, Giant & Reef Manta, turtles, dolphins & humpback whales.
Scuba Diving
One Dive Including Equipment
Tofo's rich and diverse waters has a huge variety of different reefs to choose from to see the big stuff – for all levels of diver.
Dhow Day Trip
Into Local Village
Visit traditional fishing villages around Tofo. It is a truly unique way to experience a real slice of African island life.
Are you tired of organising your trip alone?
If you are scared to travel alone in Mozambique or sick of meeting always the same type of really young party backpackers look no further. Through booking one of our fantastic packages, you can expect to take full advantage of all beauty and wonder of one of Africa's most beautiful countries.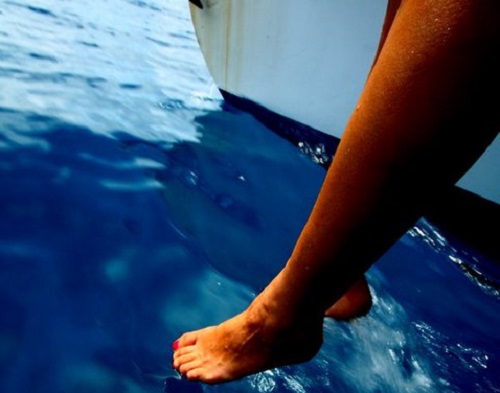 We want to make sure you'll make the right choices for your trip to Mozambique. We don't allow bookings without filling out a detailed inquiry form. Then, one of our agents will contact you to discuss all the details before any payment is made.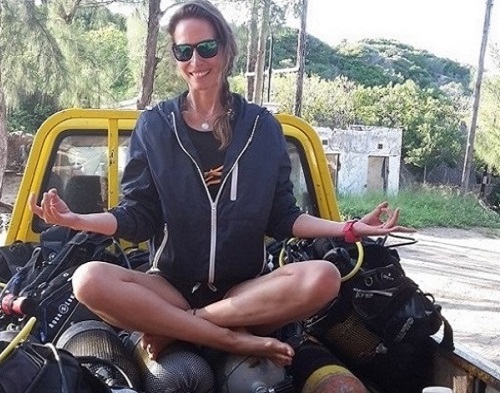 Once you fill out our inquiry form, we will get in touch with you to make sure you'll get your desired dream vacation. We are here to help you get the most out of your money, while also enjoying the vacation of your life!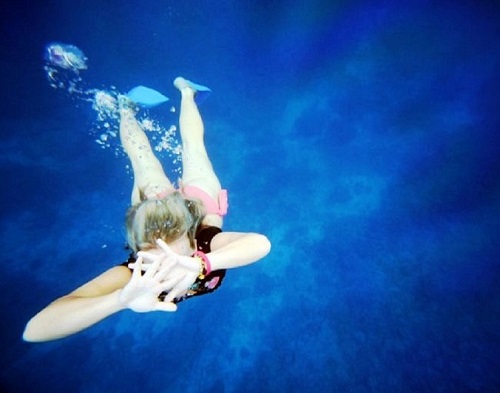 Plan your adventure and browse through our range of Mozambique safari packages. We want to help you travel safely and easily, so you can focus on just having fun.
Check out world-class scuba diving in Tofo
With more than 2,500 km coastline, Mozambique is scattered with endless coral reefs, dreamy surf destinations and beautiful tropical beaches. Charming Tofo might probably be Africa's most underrated beach paradise with an underwater world to die for. Think whale sharks, giant mantas, humpback whales, dolphins and sharks on your scuba dives and snorkeling trips every day! See for yourself how amazing the underwaterworld in Tofo is.
Personal Service
We take time for our customers and their needs and offer a personalized service tailored to individual needs.
Close Customer Binding
We are there for our customers and strive for long-term customer relationships. We know the destinations and tours by heart and can offer you the best possible experience.

Local guides
Together with our local travel guides we put together an unforgettable tour that is specifically desgined for you.