Our Most Popular Mozambique Destinations
We work closely with the local commuities ensuring that the profits stay in the country with its people. On top, we only work in locations where we are 100% confident that we can guarantee your safety and enjoyment. We traveled the region extensively to find the best vacation sites in Mozambique and tested all activities ourselves. Each location and activity is handpicked to make sure it will provide everything you need for your Mozambique travel holiday.
Below you find a list of our most popular Mozambique destinations. If you scroll a bit further down, you will find a guide to pick the best spots for your holiday and you will learn what to expect from traveling in Africa and Mozambique in detail.
Our guide to your dream holiday in Mozambique
With more than 2,500 km coastline, Mozambique is scattered with endless coral reefs, dreamy surf destinations and beautiful tropical beaches. The country is probably Africa's most underrated beach paradise with world class waves and an underwater world to die for. However, discovering these attractions is not always easy, but it is unfailingly rewarding.
The roads and public transport in Mozambique need getting used to and is not at all comparable to what you are used to from back home in the States or Europe. Getting around isn't always simple, let alone quick. Build travel delays into your schedule and aim to spend three to five days in each place rather than one or two.
Since tourism isn't yet developed, some places don't have an airport, and even those who do suffer from irregular flights. And when you only have a few weeks holidays to spend you don't want to waste a day caught in an airport or bus terminal waiting.
The best spots for underwater fans
Mozambique has an excellent reputation as one of the world's best diving spots. If you have always dreamt of swimming with a giant whale shark, manta or even humpback whale, the tranquil village Tofo is just what you have been looking for. Other wonderful Mozambique destinations for divers and recreation seekers are the beautiful Bazaruto archipelago, as well as the secluded coral islands of the Quirimbas archipelago.
If kitesurfing and surfing is more your cup of tea, Mozambique offers world class conditions. Constant waves and tropical water temperatures lure those in the know. The best is yet to come: Most days you will share the ride with more dolphins than other fellow surfers. Surfing Mozambique is perhaps one of the best kept secrets – yet.
Hike through the Southern African Bush
For wildlife lovers a safari in beautiful Niassa and the Gorongosa National Parks is a must. A trip to Mozambique can also be wonderfully combined with a tour of South Africa and the Kruger National Park – or like our secret tip Maseke Nature Reserve where you can explore the Big 5 bushwalking.
No matter what kind of holiday you prefer, our Mozambique destinations offer countless opportunities to turn your trip into a once in a lifetime experience.
Is it safe to travel in Mozambique?
After a victim-rich war of liberation from colonial rule, which ended in Mozambique's independence in 1975, a 16-year civil war followed, leaving deep wounds in the country. Since the mid-1990s, however, Mozambique is well on the way to more economic and political stability, but still faces major challenges.
That being said, we want you to know that Mozambique is a very safe and politically stable country. However, as in every country, you should use common sense while traveling and avoid traveling alone at night, especially in the outskirts of large cities. Especially in the capital, robberies are reported occasionally. Be aware that Mozambique is one of the poorest countries in the world and avoid displaying valuables to avoid robbery or theft. We strongly advise against accepting illegal goods that you may be offered to buy on the street – even if the locals buy it as well. In road traffic, you should act with caution, as the poor conditions of roads and cars, as well as reckless behavior of drivers is an increased risk potential.
How do I get around in Mozambique?
Despite massive investments in roads and railways, the transport network is in very poor condition. The long civil war left a lot of damage in every area, and the country's reconstruction has been slow. There are regular bus connections and flights to major destinations as well as shuttle busses to specific areas. Also, in the south up to Bazaruto, you can hire a car and travel on your own from Maputo or Johannesburg.
Do they have fast internet?
Although the power supply is relatively stable, outages can occasionally occur, with most hotels and lodges having separate emergency care. Internet connections are available almost everywhere, but the connection can be painstakingly slow.
Mozambique in a glimpse
✓ Inhabitants: 25 million
✓ Official language: Portuguese (plus 40 other indigenous languages)
✓ Rainy season: October – March
✓ Currency: Metical (1 US$ = 60 MZN)
✓ Daytime temperature: 25 ° C and 30 ° C throughout the year
✓ Winter in the south: Below 20 ° C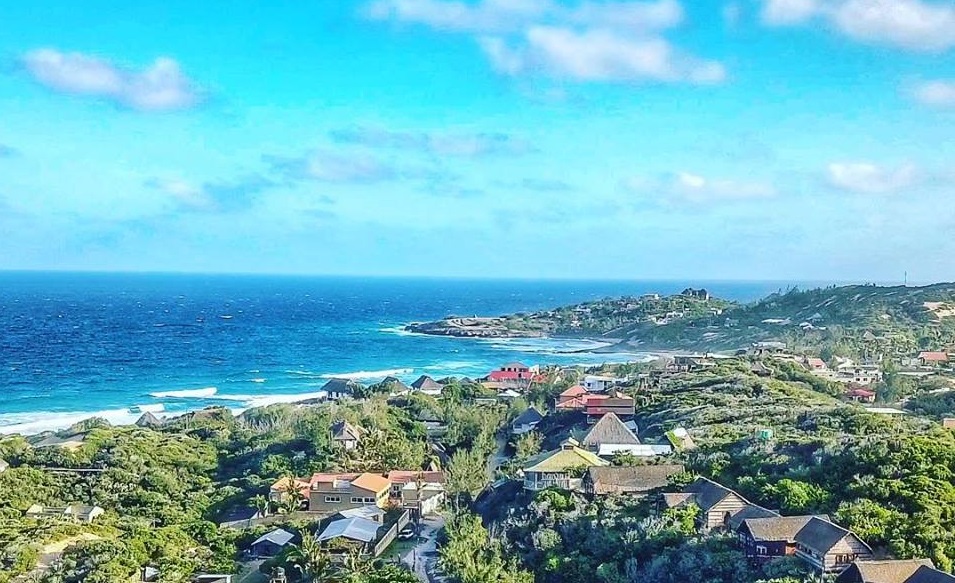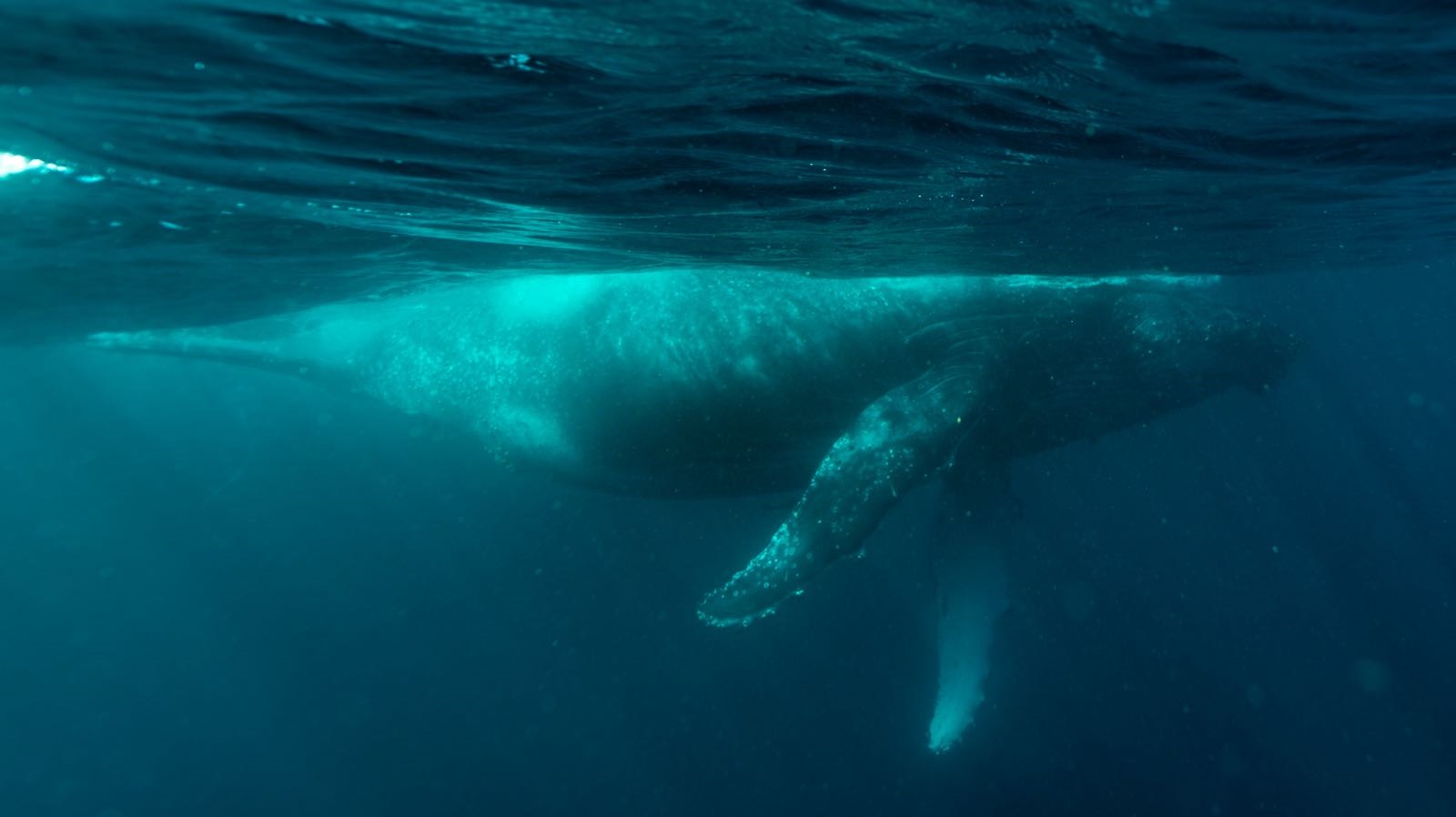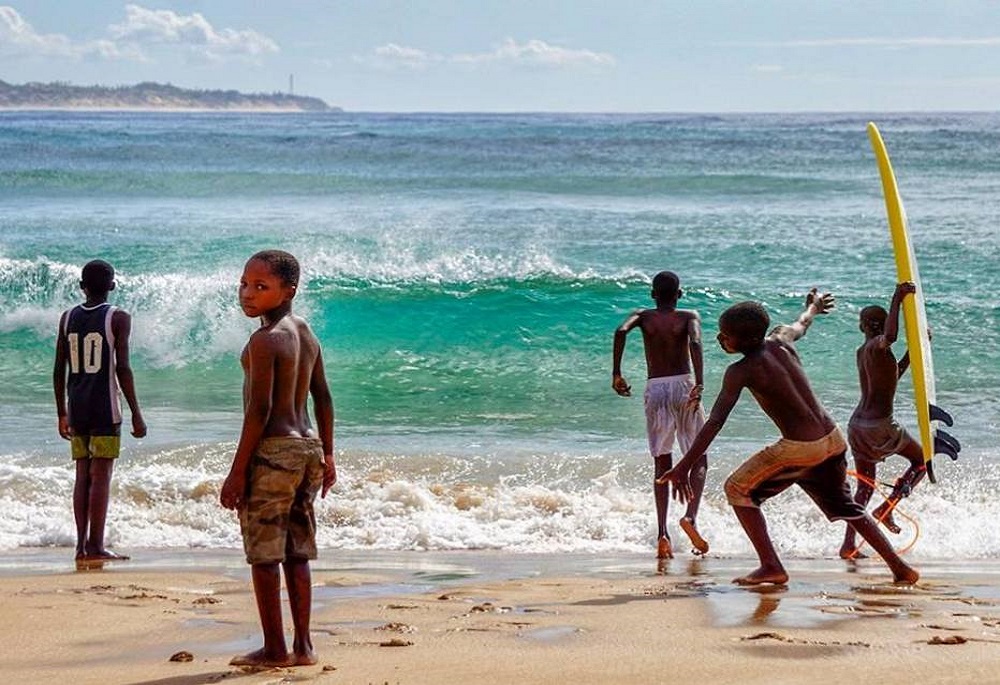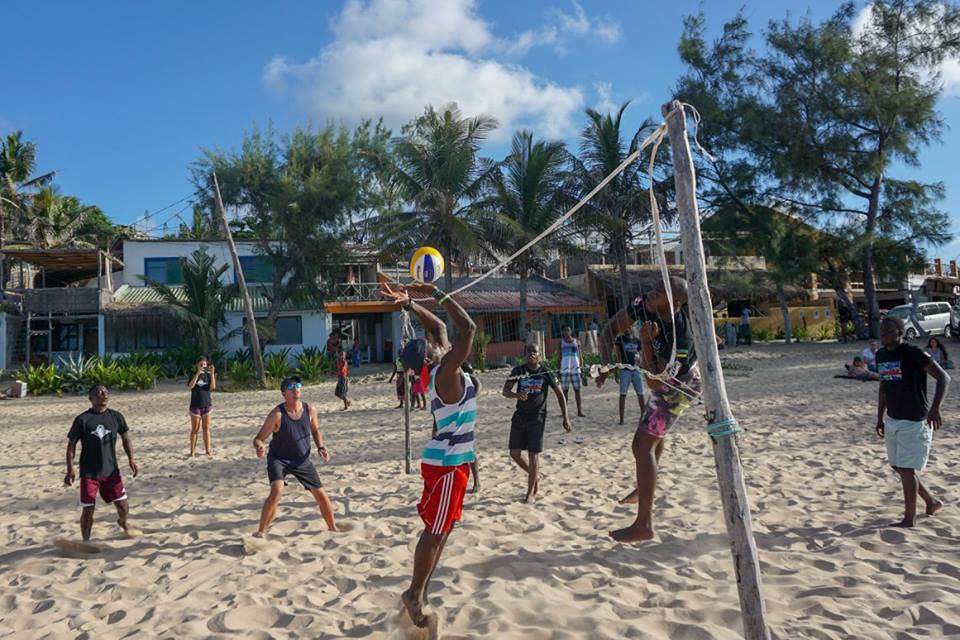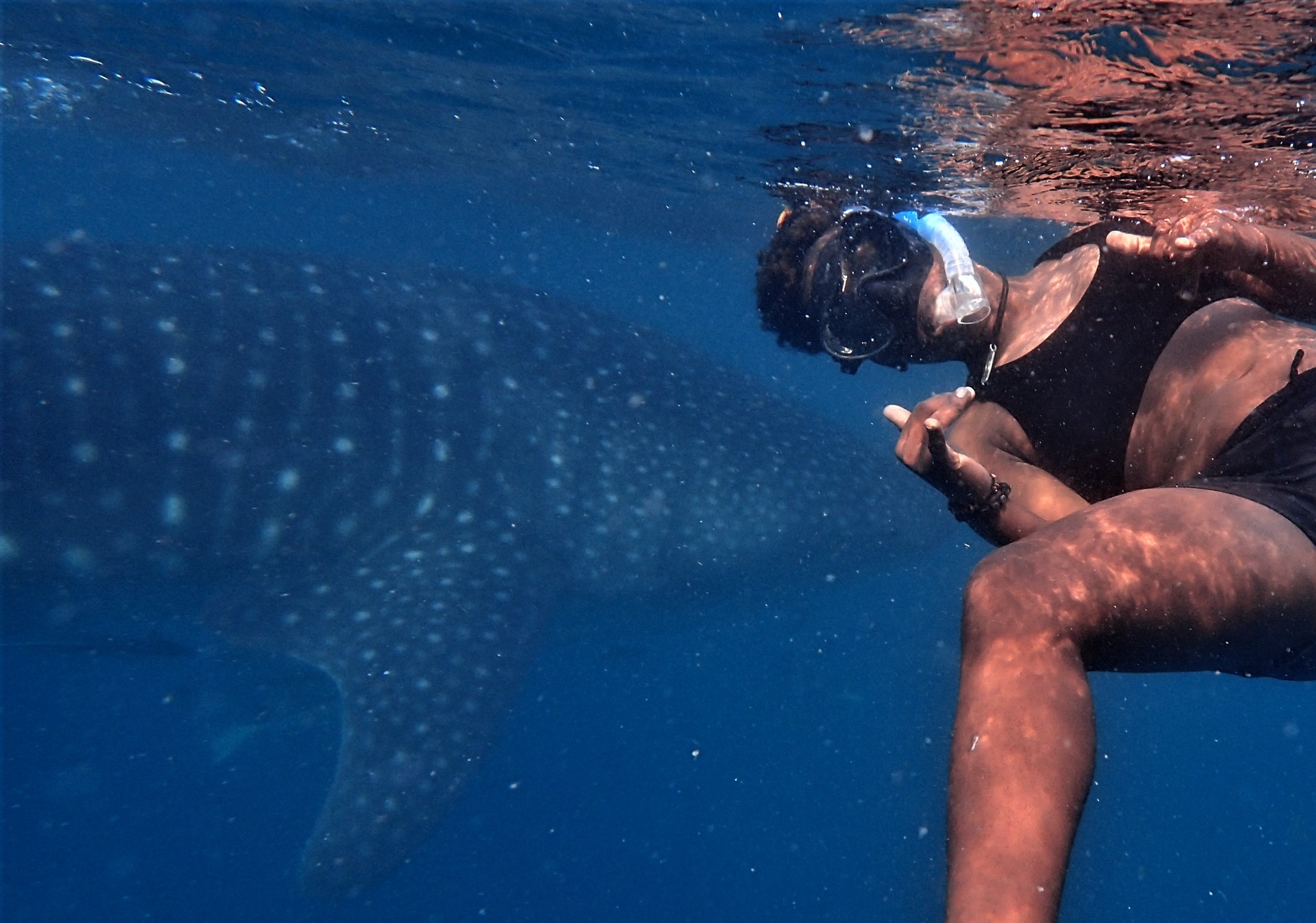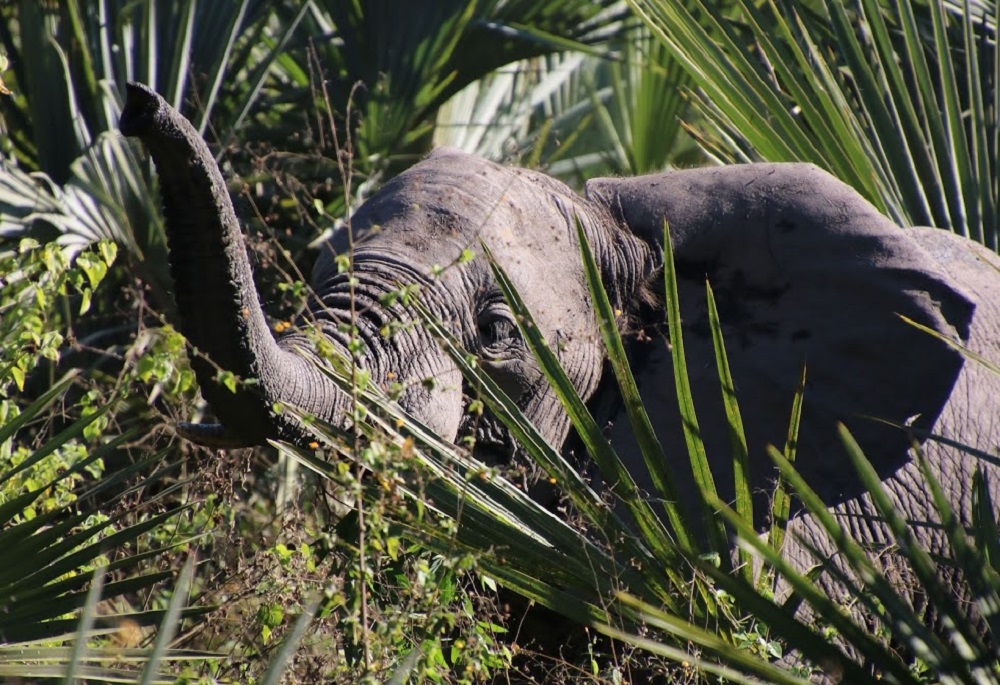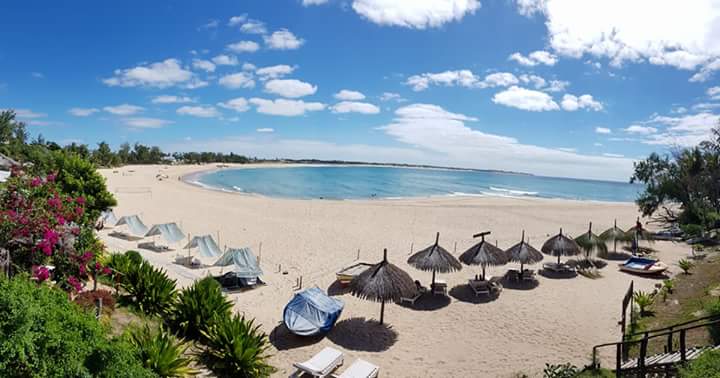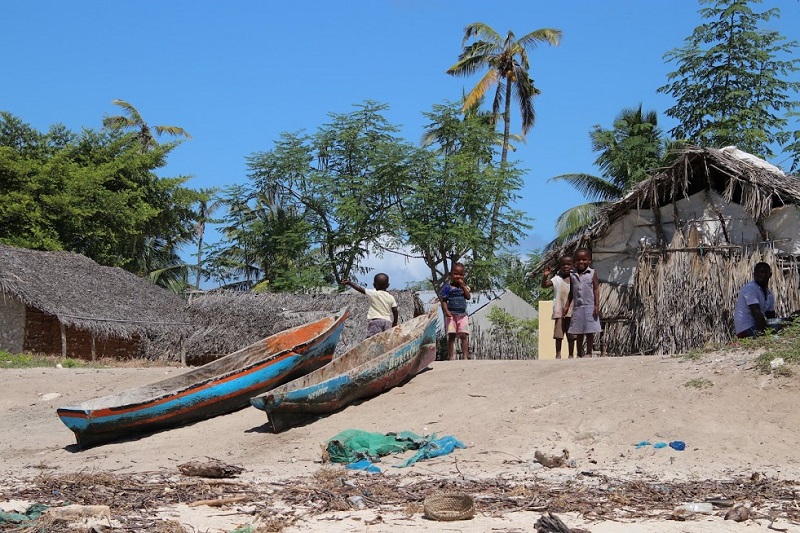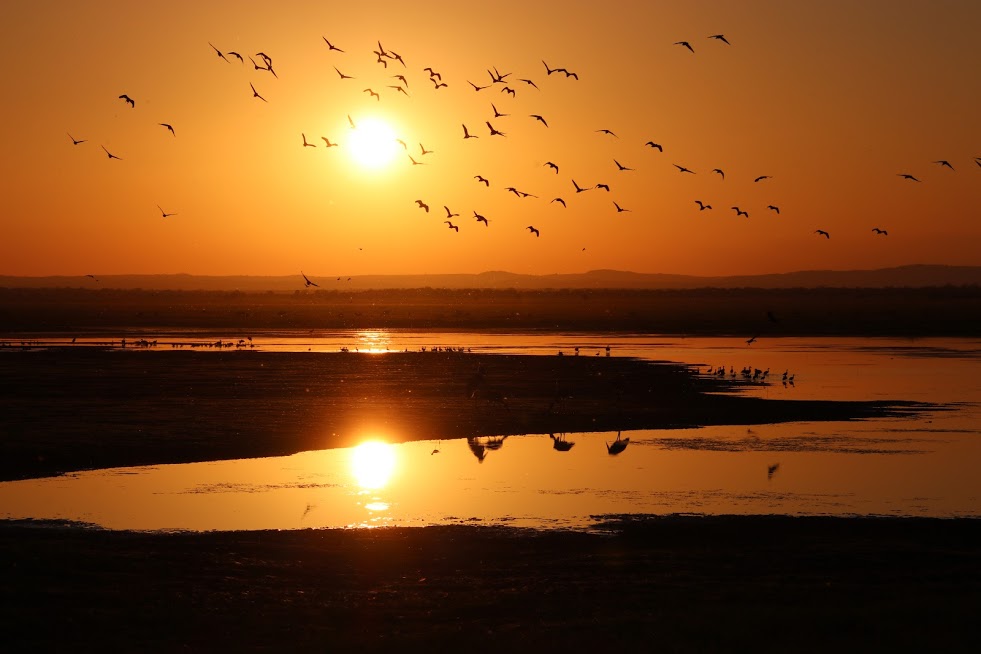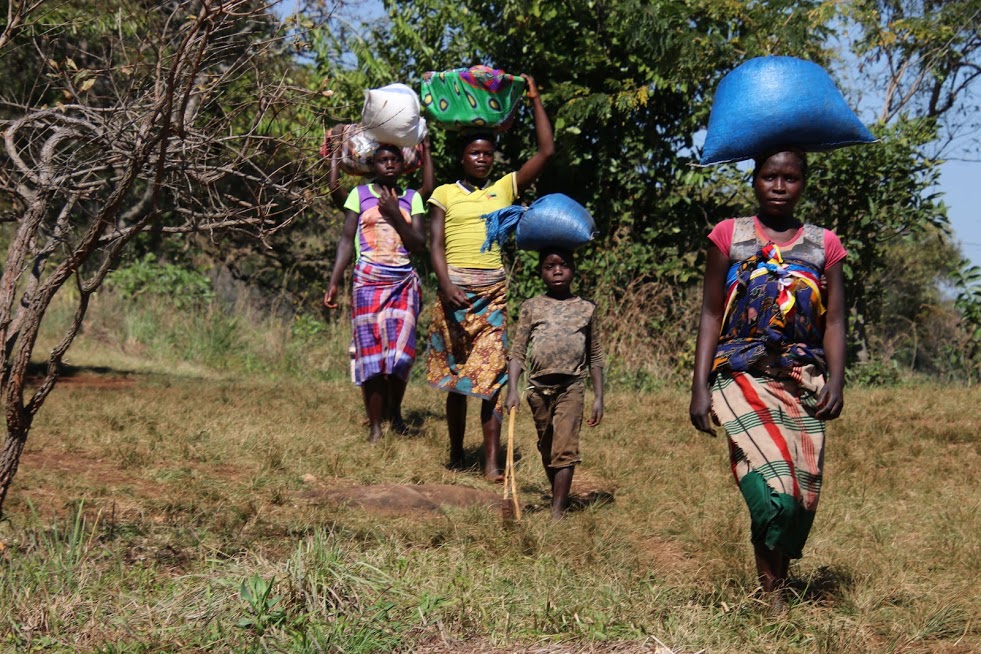 Are you tired of organising your trip alone?
If you are scared to travel alone to your Mozambique destination or sick of meeting always the same type of really young party backpackers look no further. Through booking one of our fantastic packages, you can expect to take full advantage of all beauty and wonder of one of Africa's most beautiful countries.
Personal Service
We take time for our customers and their needs and offer a personalized service tailored to individual needs.
Close Customer Binding
We are there for our customers and strive for long-term customer relationships. We know the destinations and tours by heart and can offer you the best possible experience.

Local guides
Together with our local travel guides we put together an unforgettable tour that is specifically desgined for you.