Join Us on Our Big 5 Safari Tour
Experience the ultimate wildlife adventure with our Wilderness Excess Trip in Southern Africa.
Book Now
The Big 5 Safari in South Africa & Mozambique
10 days individual nature & adventure tour – Starts each Sunday
Welcome to one of the best adventure tours Africa has to offer: Our Mozambique travel tour is specially designed to cram the most amazing wildlife adventure on land and in water in one holiday. You'll bushwalk through the less-developed Maseke Nature Reserve bordering Kruger Nationalpark, following in the footsteps of wild, free-living animals. And check out the big 5: The lion, leopard, rhinoceros elephant and buffalo.
From here it is only a stone's throw to the coast. The green of the savanna is replaced by the blue of the Indian Ocean. You will hit white beaches, bright coral reefs, large palm forests, and evergreen mango trees. Here, you will come close to dolphins, whale sharks, humbpack whales and manta rays on an ocean safari.
You can expect
✓ Wildlife encounters
✓ Beach & Sea
✓ Boat tours
✓ 2 destinations
✓ 2 dives + 1 Ocean Safari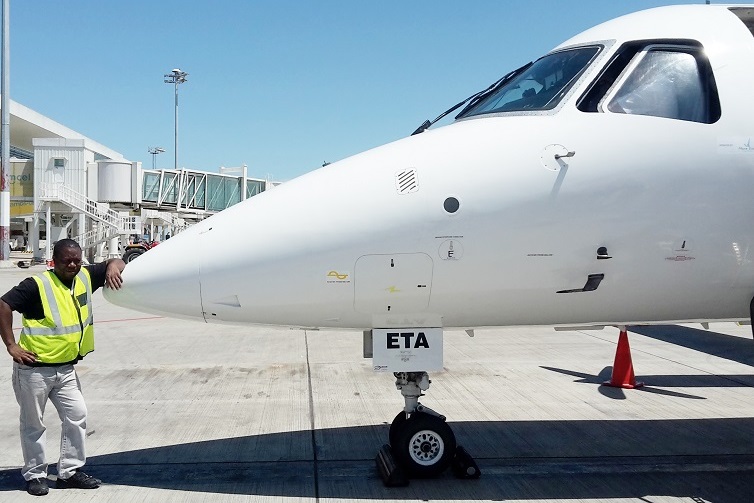 1. Day: Arrival in Johannesburg
Johannesburg is South Africa's biggest city and capital of Gauteng province. We offer weekly pickups directly at the airport or make your own way into the city.
Johannesburg is a transit point for connecting flights to Cape Town, Durban, and the Kruger National Park and offers some state of the art galleries and museums.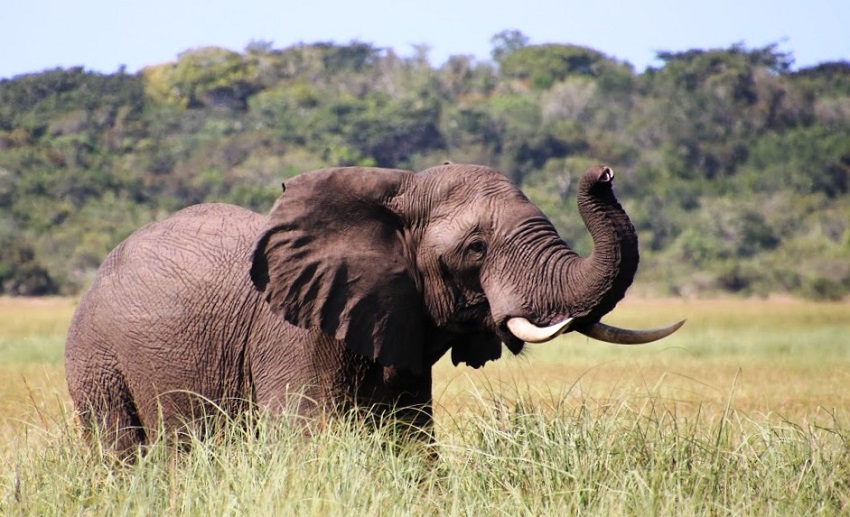 2. Day: Drive to Bushwalking Safari
This three day walking safari takes you away from the modern day hassle and bustle of civilization into blissful nature. Each day is spent walking through the 8,000 hectare reserve in the Greater Kruger National Park. You will observe countless wild animals such as elephants, giraffes, hippos as well as buffalos and learn a lot about tracking and territorial behavior. Pick-up at OR Tambo International Monday morning 06:45 and arrival in camp around noon. First game drive around Maseke Nature Reserve.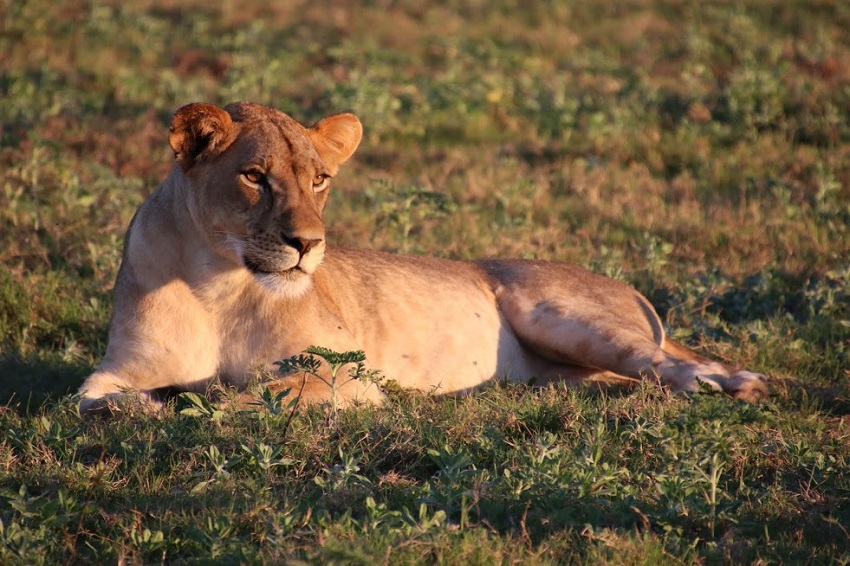 3. Day: A typical day on the bushwalking Safari looks like this
05h30 – Wake up to coffee and rusks, and kit up in walking gear.
06h00 – 12h00 Walking while your ranger teaches you about tracking animals.
12h00 – Drive to next camp, where lunch will be served.
15h00 – The afternoon activity will include either another walking expedition or game drive.
19h00 – Return to camp, enjoy refreshments around the fire before dinner is served.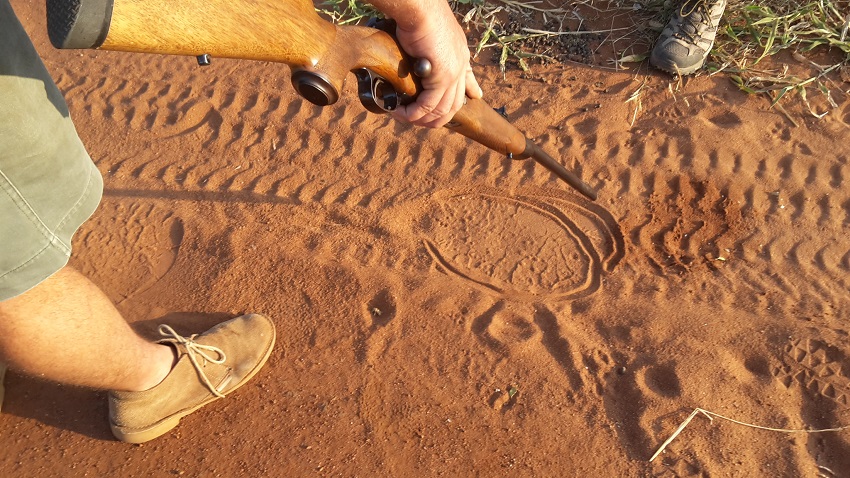 4. Day: Bushwalking Safari
Same procedure as the day before with endless possibilties to see wildlife during your hikes and game drives.
You will sleep in canvas dome tents each sleeping 2 people with en suite bucket showers and chemical toilets. Enjoy some serious stargazing while sitting around the campfire in the evenings. Light breakfast, packed brunch, snacks provided in the afternoon before 3-course dinner at night are all included.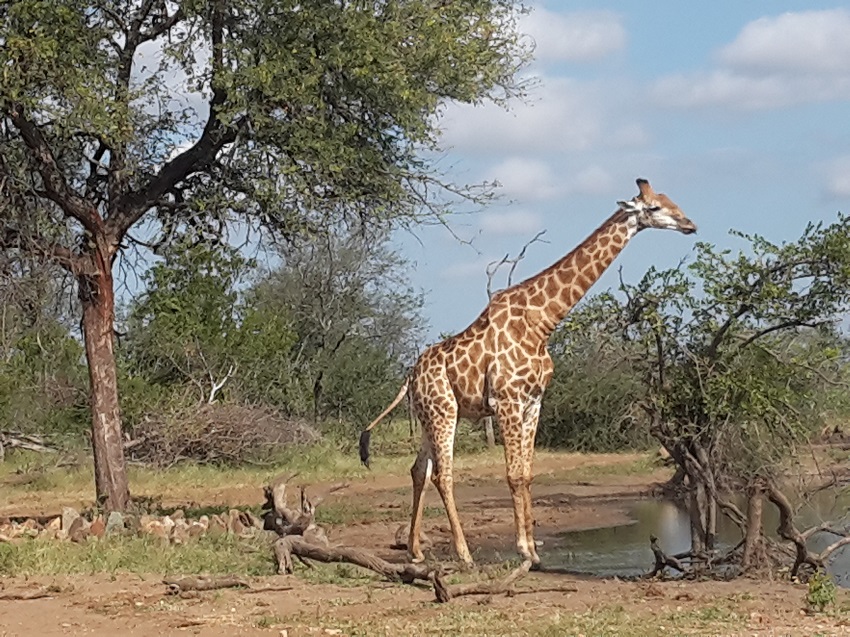 5. Day: Bushwalking Safari
Another morning hike through the 8.000 Hectares from mountainous terrain to Olifants River. You will then be driven back to the base camp and enjoy a relaxing noon. Enjoy a heartfelt goodbye with your guide and tracker team who by then showed you a thrilling and unforgettable walk in the wild.
From camp you will be driven back to Hoedspruit Three Lions Restaurant where you got picked up. Make your way back to Nelspruit. Alternatively we can help you with arrangements.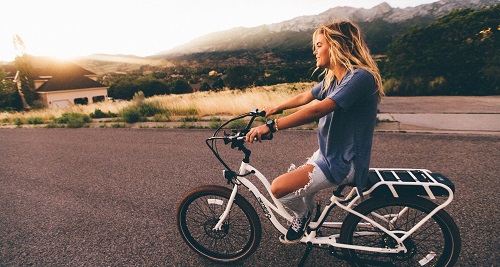 6. Day: Travel Day to Tofo
With a rented car it is a full day trip from Nelspruit to Tofo with a quick and easy border stop. Alternatively, you can take the local busses which is frequently. We can help you with those.
Transport from Nelspruit to Tofo can be arranged upon enquiry depending the size of the group. Please enquire here for more details.
7. Day: Ocean Safari
One of the highlights of the journey is without a doubt an "Ocean Safari" in the Indian Ocean. After a short introduction, you will head out in a boat and snorkel with whale sharks, dolphins, manta rays and humpback whales.
Whale sharks are spotted off the coast of Tofo all year round due to deep-sea plankton wealth. Humpback whales can only be spotted from the boat between July and November.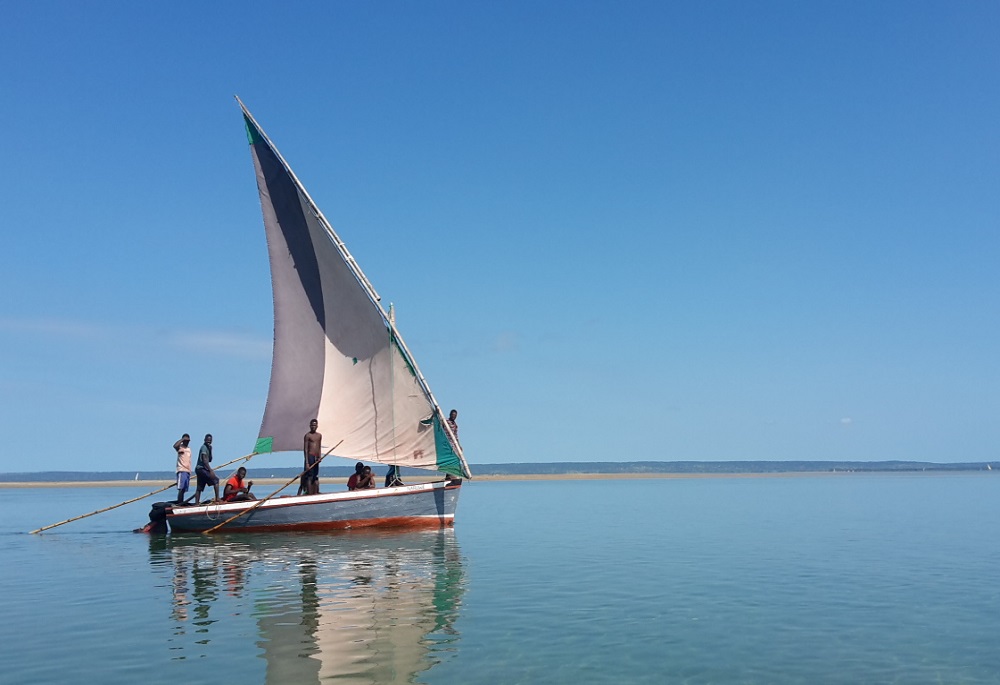 8. Day: Day trip in a traditional Dhow
Sail with a traditional dhow to an island off the bay of Inhambane and visit a local fishing village. The inhabitants of the municipality will show you their traditional way of life and you will be served a lunch with local specialties
It is a truly unique way to experience a real slice of African island life.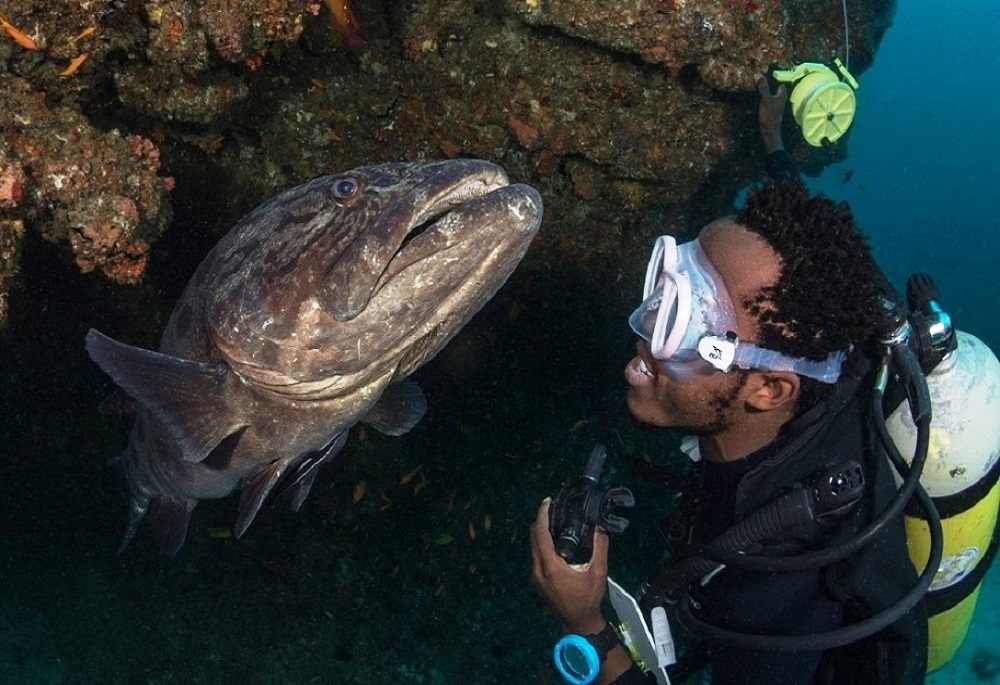 9. Day: Double Scuba Diving
Diving in Tofo means swimming with the most amazing gigantic megafauna you will ever encounter in your life: Enormous whales sharks, sharks, huge giant mantas, dolphins and humpback whales. Plus, in Tofo you will find all 5 species of turtles, 2+ species of dolphin, 2 species of manta, many stingray species (including the extremely rare smalleye stingray), many species of shark.
Including all equipment, light lunch, water & 1 hour surface interval Ocean Safari.
✓ Starts each Sunday
✓ All year round 01.04 – 30.11.
10. Day: Drive back To Johannesburg O.R. Tambo Airport
This last day will be spend traveling in a comfortable, air conditioned and clean shuttle bus from Tofo to the airport. You will be assisted with your Visa.
Alternatively, if you would like to extend your stay or travel back on a different date, just ask us.
The Bushwalking Safari Experience in South Africa
This is for the adventurers and nature lovers who are looking for a walking safari experience like no other.
The safari is designed to offer 3 nights camping in the Maseke Balule Game Reserve, each night in a different location.
Some of the world's largest mammals live in the wild Kruger Park and surrounding private game reserves: Elephants, giraffes, hippos, buffalos and rhinos as well as zebras, impalas, kudus, gnus, waterbucks, bushbucks, duikers and steenboks.
A professional trained guide and tracker team will lead an informative, thrilling, and unforgettable walk in the wild.
Light breakfast in the morning before departure, packed brunch to be enjoyed in the bush, snacks provided in the afternoon before 3-course dinner at night.
Transfer from and to Johannesburg O.R. Tambo airport.
The Big 5 Of Marine Animals in Mozambique
A once in a lifetime experience during your Mozambique travel.
Diving and snorkeling in Tofo means swimming with the most amazing gigantic megafauna you will ever encounter in your life.
Get ready to swim with enormous whales sharks, sharks, 2 species of giant manta, many stingray species – including the extremely rare smalleye stingray, dolphins and humpback whales during winter season.
✓ Transport from Johannesburg airport and back
✓ 4 days bushwalking safari in South Africa
✓ 3 nights accomodation during safari including 3 breakfasts, 3 lunches and 3 dinners
✓ 4 nights accomodation in Tofo
✓ 1 x Ocean Safari in Tofo
✓ 2 x Scuba Dives in Tofo
✓ 1 Dhow Day Trip
● Flights to/from Johannesburg
● Travel insurance & Visa for Mozambique (around $70)
● Local transport to Tofo
● 2 nights accomodation in South Africa
● Food & Beverages